Back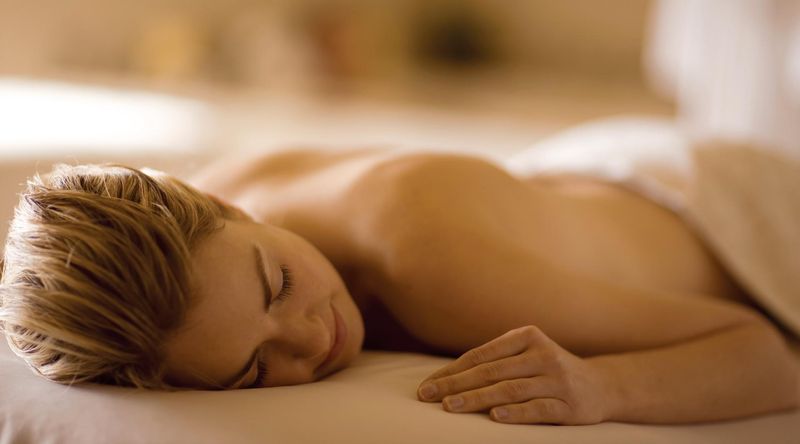 Personalised Aromatherapy Massage
Custom-tailored to promote relaxation and rejuvenation, our massages incorporate a wide variety of signature techniques. Choose from our Personalised or Swedish massage.
Personalised – Bespoke therapy to address individual needs using the most suitable essentials oils and massages techniques.
Swedish – Ease muscular tension and alleviate aches and pains with this stimulating massage
This voucher is valid for 15 months after purchase.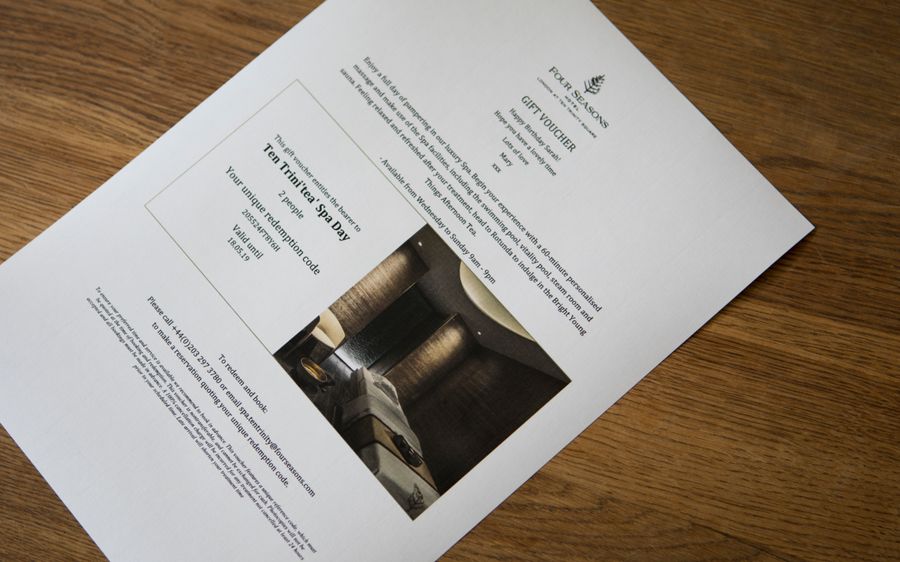 Packaging and delivery
Your voucher has been beautifully designed, ready to be printed from your printer at home. Your voucher will be emailed to you, and can be presented on a smartphone to be redeemed.