Back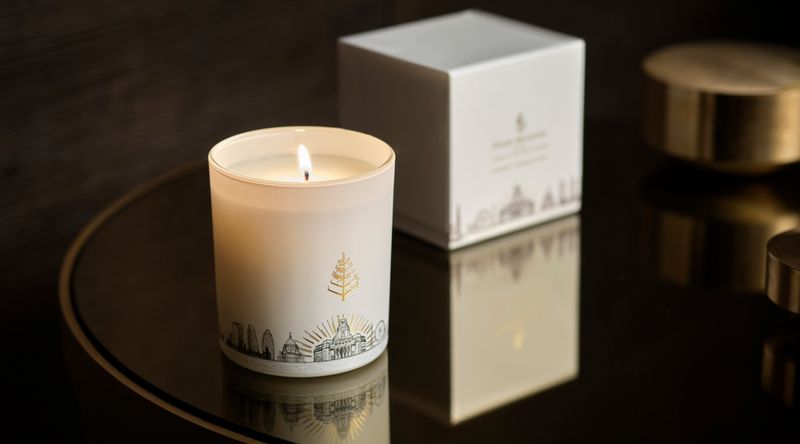 Scentenary Candle
Marking Ten Trinity Square's 100-year anniversary, we partnered with John Stephens from Cotswold Perfumery, a family-run business that has been creating fine fragrances for over half a century, to create a bespoke centenary candle inspired by popular notes and scents from the 1920's.
This voucher is valid until 31st December 2023.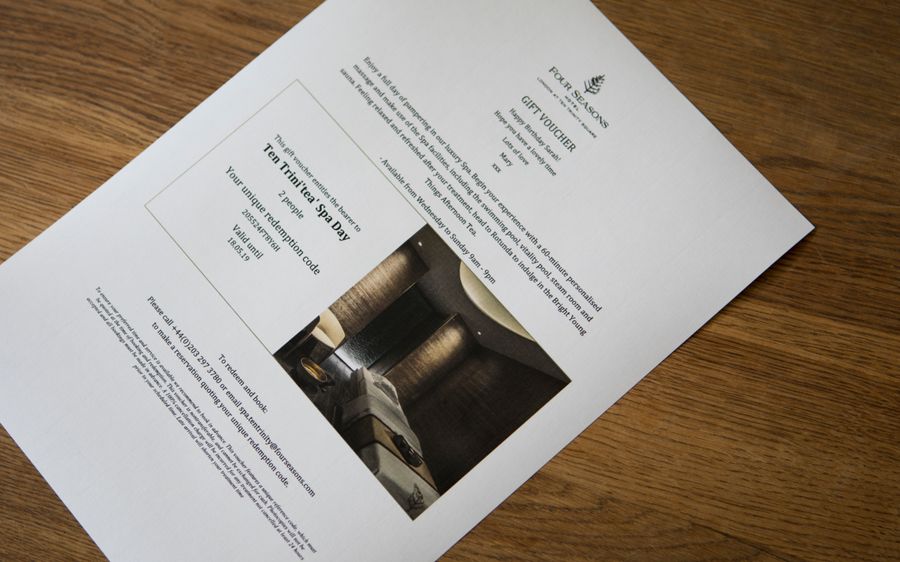 Packaging and delivery
Your voucher has been beautifully designed, ready to be printed from your printer at home. Your voucher will be emailed to you, and can be presented on a smartphone to be redeemed.